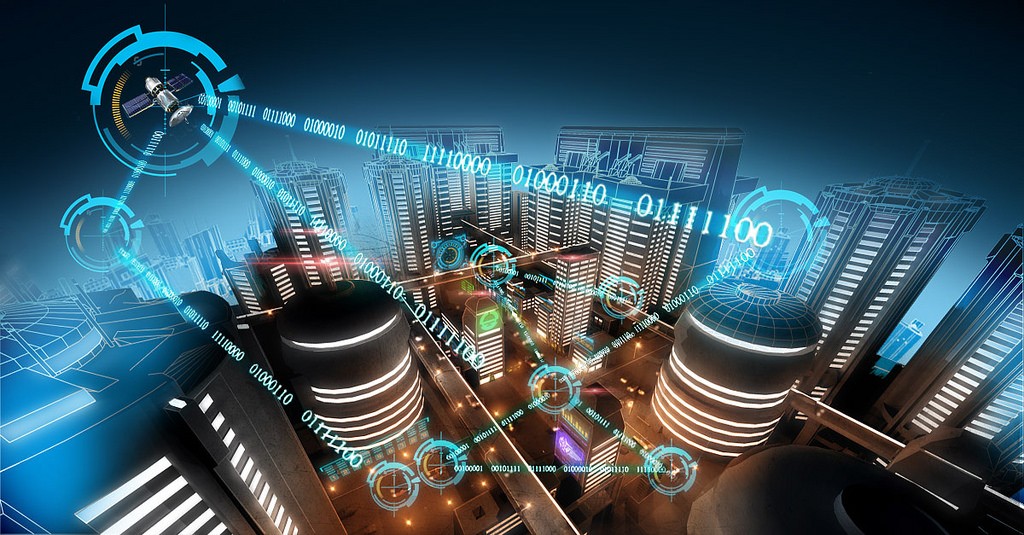 The Big Data revolution transcends the technological scene. Be immersed in a ocean of data also means to be able to daily generate information from different sources and activities.
An environment where privacy is gaining importance due to the constant violations or uses that even though are considered legal,  they are no always seen as ethical. In addition, challenges for data protection are getting harder to achieve.
A situation that, without a doubt, is far from being the ideal in order to allow an effective control of the data by its owners. However even the concept of property itself is debatable.
Data are generated when we surf, participate in social networks, use public or private services, pay with cards as well as when using a mobile phone or any other device of Internet of Things (IoT). They depart from us but frequently as it happens with many technological aspects, our data can also be out of our control, ending up in the most unexpected places, with or without the permission of the owners.
As a consequence, we can feel being observed – and  actually be watched – however, in the other hand, due to data analysis,  it is also possible to develop advantageous actions for the society as a whole as well as ourselves. The Big Brother's Orwellian concept is no longer fiction, when it comes to the extraction and processing of personal data in the current digital age.
Exploiting data: The two faces of the same coin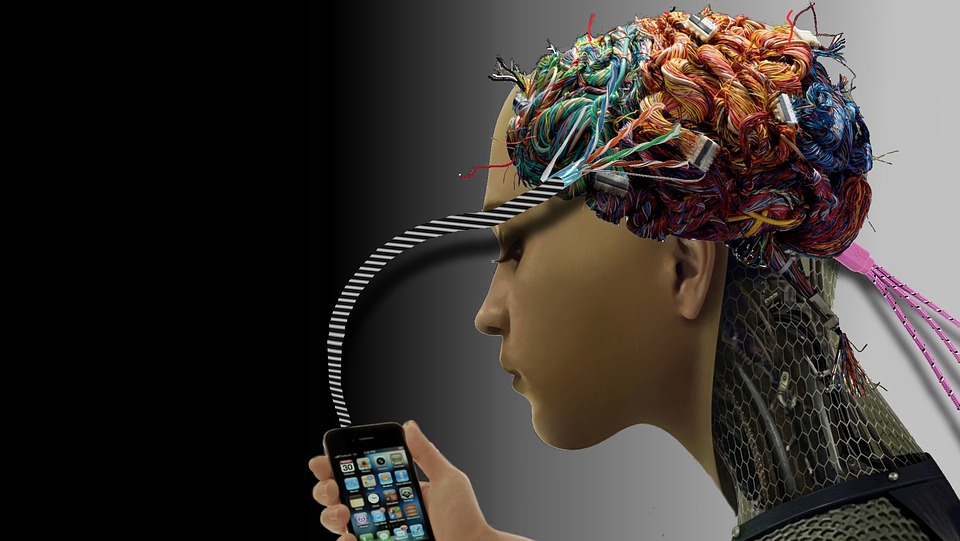 Our daily activity datification is acquiring  an immeasurable value for corporate, institutional and scientific exploitation.  When used on a large scale, it allows to open up for new and exciting opportunities in a globalised world. Not only to improve business figures, science or, for example, government efficiency when used in aggregate form, but also to benefit us on a personal level.
From a global approach thanks to the prediction of epidemics, let's say, to the recommendation of medical reviews or a better quality of life thanks to the advancement of science or urban planning, traffic management, pollution, as well as Citizen security, among a myriad of possibilities.
If we are entrepreneurs, we will also find apps that work with useful data for our business, both to achieve more sales through personalised marketing and customer support, or to help us locate a physical store or better know the profile of our clients.
However, Big Data does not generate unlimited opportunities. That data is a raw material with enormous potential does not mean that everything is allowed. Thus, the handling of large data in that network can be used in social, business or any other key, but the responsibility of protecting the privacy should be defined at all times.
Focusing on the individual raises questions and misgivings about the inevitable problems related to their security and privacy. An unwanted effect that includes espionage, which can only be mitigated by the advancement of technology, good practices and, of course, a legal framework that responds to this new reality. Just as technology helps improve safety, there are also advances in the opposite direction, therefore it seems to be an endless race, in which the goal is never close.
The violations are the order of the day, to which we have to add two aggravating factors: the boom of devices by the technological revolution of IoT and the consequent necessity of a reinforcement of the security. According to Gartner, by 2020 the devices connected to the network will reach 26,000 million and we are surrounded by an average of five of these gadgets.
Although the regulations were protective, the mere existence of these threats would not allow us to state that the data belong to us. Going beyond this, even within the legality, telephone communications or other sources of personal information can be intervened when this is required, for example at judicial level.
A radical transformation that will make life easier and raises, in turn, problems of security and privacy that will try to solve. In fact, they are starting to do and the advances are always much slower than would be necessary.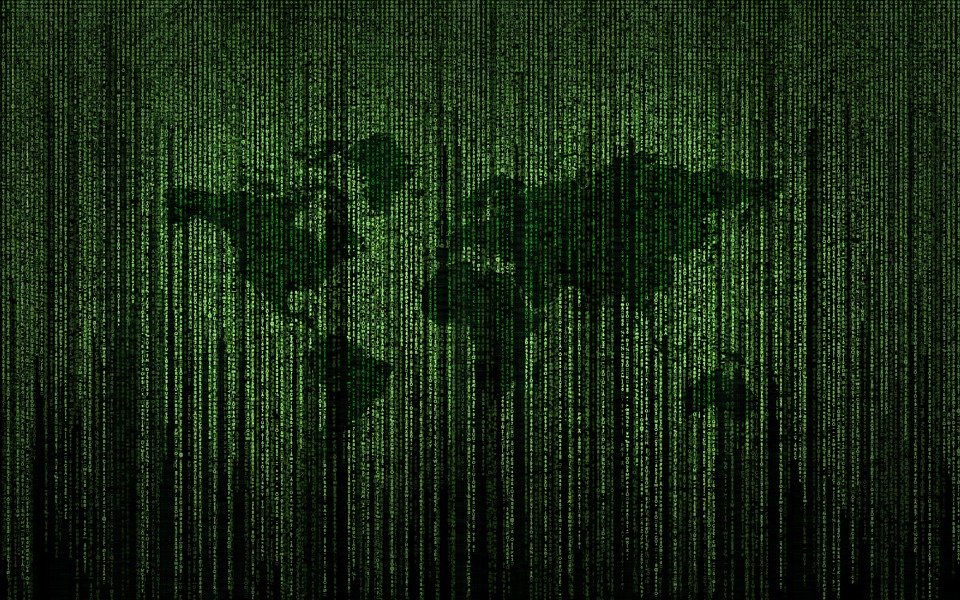 Currently, according to Gartner, 70 percent of IoT devices are vulnerable. However, in order to control our data, expectations look good, since securization is considered essential for the development of this type of market, still incipient.
Therefore, the trend should move in that direction and it is expected a greater investment in security and, therefore, a reduction of vulnerability and fewer cyber attacks, predicts the consultant.
At European level, the legal framework is rudimentary in order to reduce this negative impact, although it is a reinforcement of the rights of people over their personal data.
Basically, with General Data Protection Regulation (GDPR) establishing a new European framework for the protection and processing of personal data in relation to its free movement. Not in vain, the temptation is great, and gathering large data fraudulently or simply carrying out malpractice is a daily reality.
According to the World Economic Forum's "Living in a hypperconnected world" personal data, this "new oil" carries great risks, a black gold that is a consequence of "hyperconnectivity" as a double-sided phenomenon, which is having a Tremendous impact on the personal.
As for perceptions, the present state of the matter is not flattering. For the time being, the statistics do not help, since for 42 percent of Spaniards the disadvantages regarding privacy issues in the use of their data, according to a study of the Vodafone Institute. At European level, the figure exceeds 51 percent, concludes a survey involving thousands of citizens from different EU countries.
Who owns data? The challenges of the future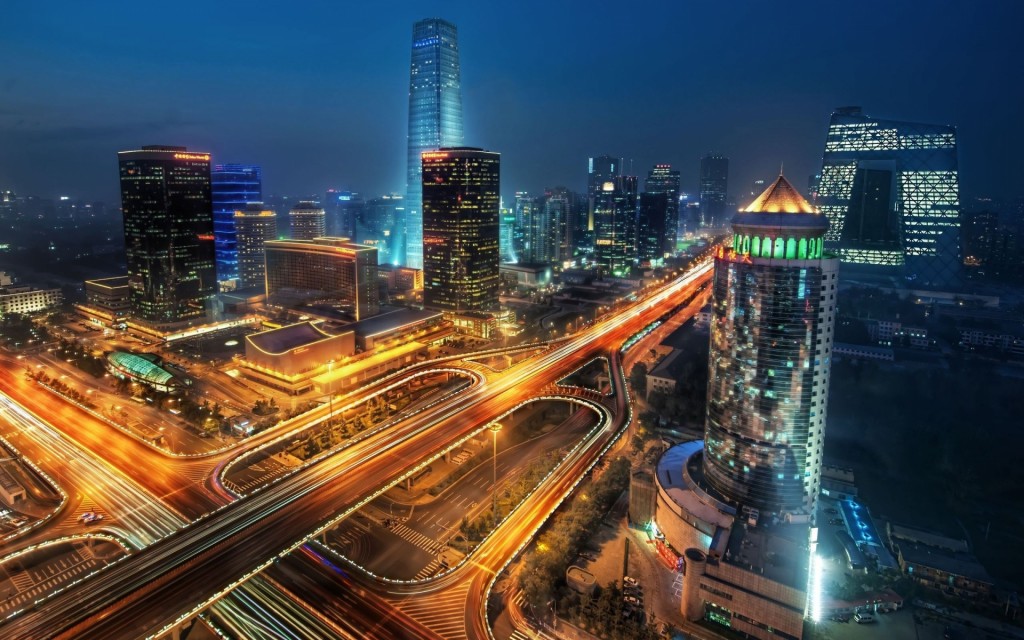 There are many and very complicated challenges that must be met so that a world dominated by the Big Data does not suppose unfailingly that the problems of privacy soar. It does not only depend on governmental or corporate policy, but also on facing great technological challenges.
But the risk will always be there. It will be an incentive to face it and seek protection systems that guarantee the safety of people or, if you will, a permanent problem. It all depends on the color of the glass you are looking at, but in one way or another the data will not belong to us entirely.
A fact that will not be burdensome, provided that privacy is respected and protocols of data, ethical codes of conduct and the respective forms of consent are applied.
Within a well-designed legality, which is to elaborate laws that prevent misuse of the data because they consider that they may violate the right to privacy and, in short, seek the balance between the right to privacy and a positive use of Big Data.