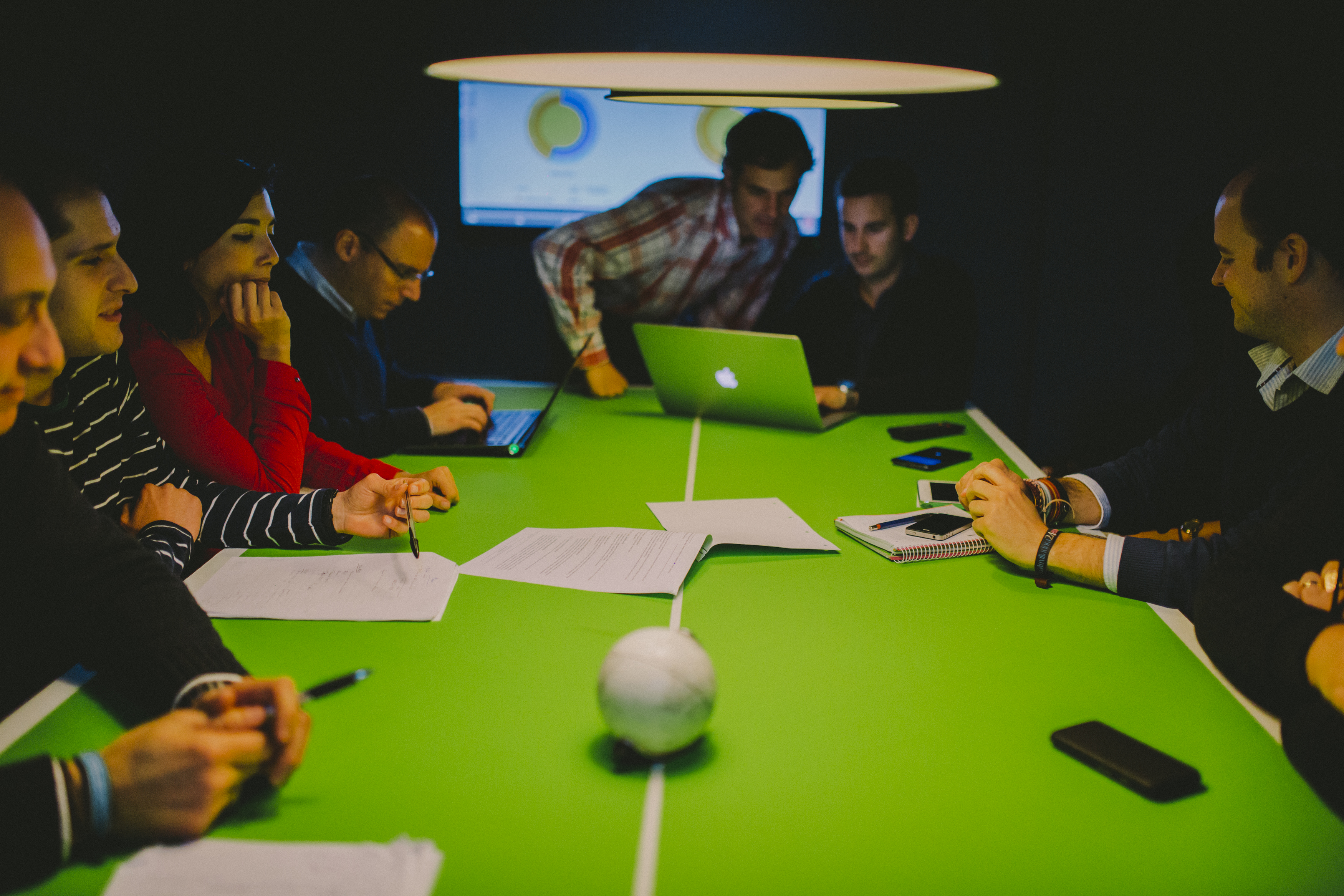 196€, that was. 196€ is what cost us our first rental office for Geographica. I fantasized outrageous but it smelled and it gave me some embarrassment that nobody came.
Now we pay much more and with pleasure, because it means that we have grown, learned, failed, dreamed and realised a lot of projects. Projects which fortunately and with effort have led us to the 5 continents.
I have imagination and I always thought that with time, we could have customers in Europe, LATAM and perhaps the United States. But I did not raise me that I may also come from Africa, Asia and Australia.
It is a hyper-connected world and everyday it is getting more and more. A fabulously crazy world full of opportunities that is making us learn and grow from this corner of the planet.
What have we learned from each of the 5 continents?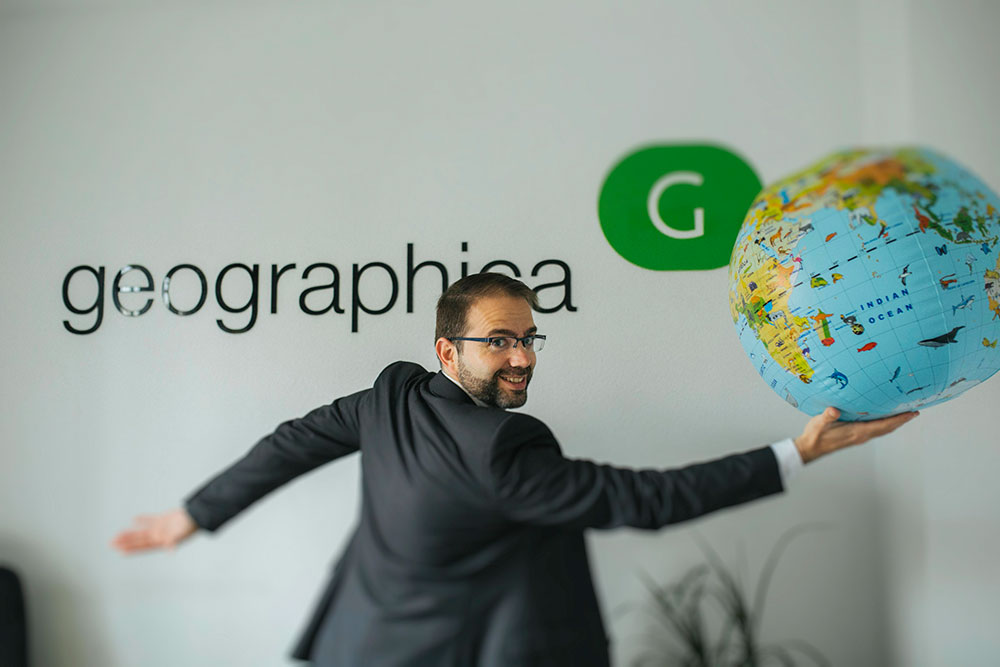 We always talk with industry peers about the differences between continents and although generalizations often fail, we are interested and we enjoy with them. I take this opportunity to discuss them here:
Europe: Fragmented. Each country is a different story and usually protectionism predominates. The level of knowledge is very high and respect as well. Lack of some "blood" and ambition.
United States: Immediate. No matter -almost- where you are, what matter is what you offer. We seem more than I thought. Practical and global mindset. Anecdote: we have a client who pays us by Paypal amounts that already are several thousand Euros. It takes an average of 30 minutes after receiving the invoice. Incredible.
Africa: So close and yet so far. It is another pace, you need to get used to it. They are addressing problems skipping steps. There are people with plenty of eager and gradually they are growing. Many resources and infrastructure are lacking.
Asia: We have just touched really, but it is colossal. Ambition and technology are everywhere.We bring them knowledge and imagination.
Latin America: Diversity, gigantic countries, extreme. Large projects and high-level resources (human and financial) coexist with gaps in basic needs. There are many opportunities. High level of understanding.
Australia: Giddy. Constant movements, they create and close business as usual. They make us commissions overnight. Also very practical. Few but good.
In short, life is an evolution. It is a search for something unknown and we often need to get tangible things that we can evaluate.
In our case, we can measure that before we were paying 196 Euros for renting and worked on local projects; now we pay much more and work on the 5 continents.
However, I advocate the intangible: we are happy and we will continue growing and feeling the excitement and the thrill of closing more and more successful projects. That is what we want, what moves us, what we dream. Go on!
Geo-thanks you