Do you want to do cool things that matter? You want a flexible schedule? You want to build apps on top of CartoDB? You want to enjoy at work? Email us at jobs@geographica.gs!
In Geographica we are looking for someone new for our team, a ninja developer. You do not need you to know everything, it's impossible, and probably the technology we use now is completely different from what we'll use in a while. What we want is people willing to learn, good grey matter that can understand how our world works.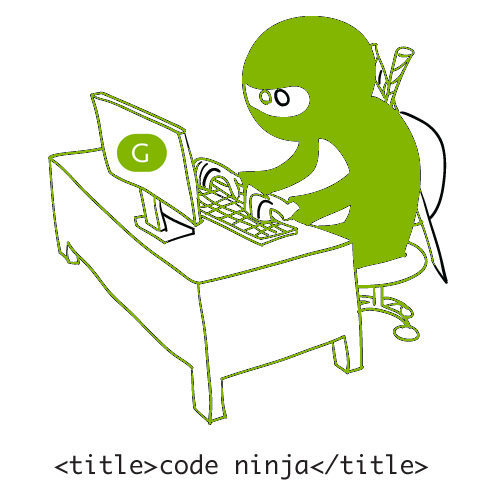 We are looking for good developers that can bring new things to our team, with a global vision, who can learn fast and troubleshooting.
We require at least:
Advanced learning in Javascript
Node JS
Backbone JS or Angular JS
Experience with relational databases. If you already know Postgis, the better, if not, keep an eye on this
GIT
HTML5
Basics notions of CSS, LESS or Sass
Good writen English
We highly appreciate:
Good English level
Python
Docker
CartoDB
C++
Spark
Machine learning
Expertise in Amazon AWS
OpenGL
Google Maps API
We apreciate:
Celery
RabbitMQ
Android
iOS
Ruby on Rails
Any other thing that you find useful
What we offer:
A good salary
Innovative projects
Working for clients from around the world. From New York to Melbourne
A flexible schedule (what matters is that you do your job, the schedule is up to you)
A multidisciplinary team from you will learn a lot. You will know what the tropopause is!
An office to eat in the garden, excellent wifi, coffee, cakes, barbecue, participate in our fridayworkshops, talks until bore on Docker, etc …
And sure you'll like our Carzy Tuesdays! Crazy Tuesday consists on Pizza or Burger King